Danbrie Farms is located just North of Milton on the Niagara Escarpment. We are a small-batch maple syrup and market garden farm committed to sustainable and ecological agriculture. Our vision is to live a life of modern homesteading and be as self-sufficient as possible. That means living in harmony with the land and environment.
Farmer Jay and Terrie are the stewards of Danbrie Farms. We named the farm after our two daughters, Dana and Brieanne. With our family in mind, we are cognizant and aware of future challenges living sustainably. We hope the way we farm today may provide a bright and healthy future for them.
From our family to yours, we eat what we grow! Nothing like enjoying the fruits of your labour; like fresh tomatoes picked right off the vine. We preserve the flavours of summer by making jams and pickling and keeping crops like squash, beets, onions and potatoes in dry storage for winter consumption.
Danbrie Farms believes in supporting biodiversity with our farming practices, such as the cultivation of heirloom varieties. We grow no spray, non-GMO produce that is best suited for our climate and ecology. By employing these methodologies we farm in harmony with the insects and wild animals that also reside on the land. If we're out harvesting potatoes and come across a frog nest, we harvest around it - even if that means leaving those delicious potatoes in the ground! We've also created wildlife habitats by planting native pollinator-friendly plants, flowers and grasses.
Although our farm is not certified organic, we do not use chemical pesticides, herbicides, fungicides, fertilizers, or genetically modified seeds. We keep our soil healthy and balanced by using our own compost, manure, cover crops, and crop rotation.
Danbrie Farms is working to transition the farm to off-grid power sources and currently has 23.5kw solar panels generating clean energy from our barn roof!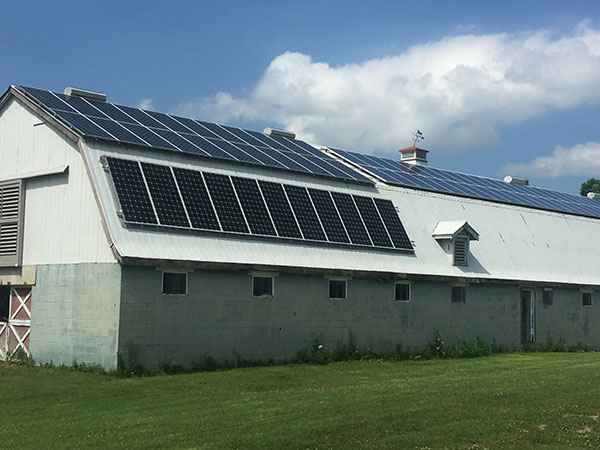 It doesn't stop there. We are also lifelong learners. Sometimes a new crop fails or we do things the hard way and that's ok! Each day the farm provides us with life lessons that we build on to make the next day richer (and more efficient).
Preorder if you'd like to come to visit the farm or stop and chat with us at the farmers' market to learn more!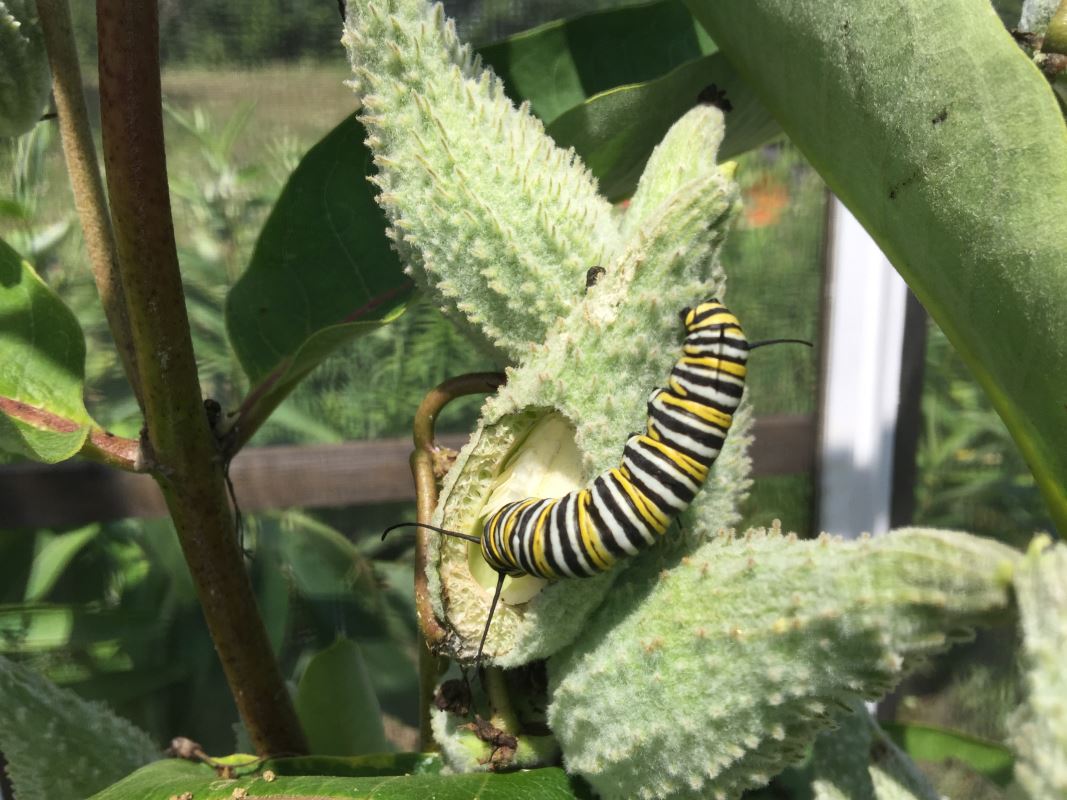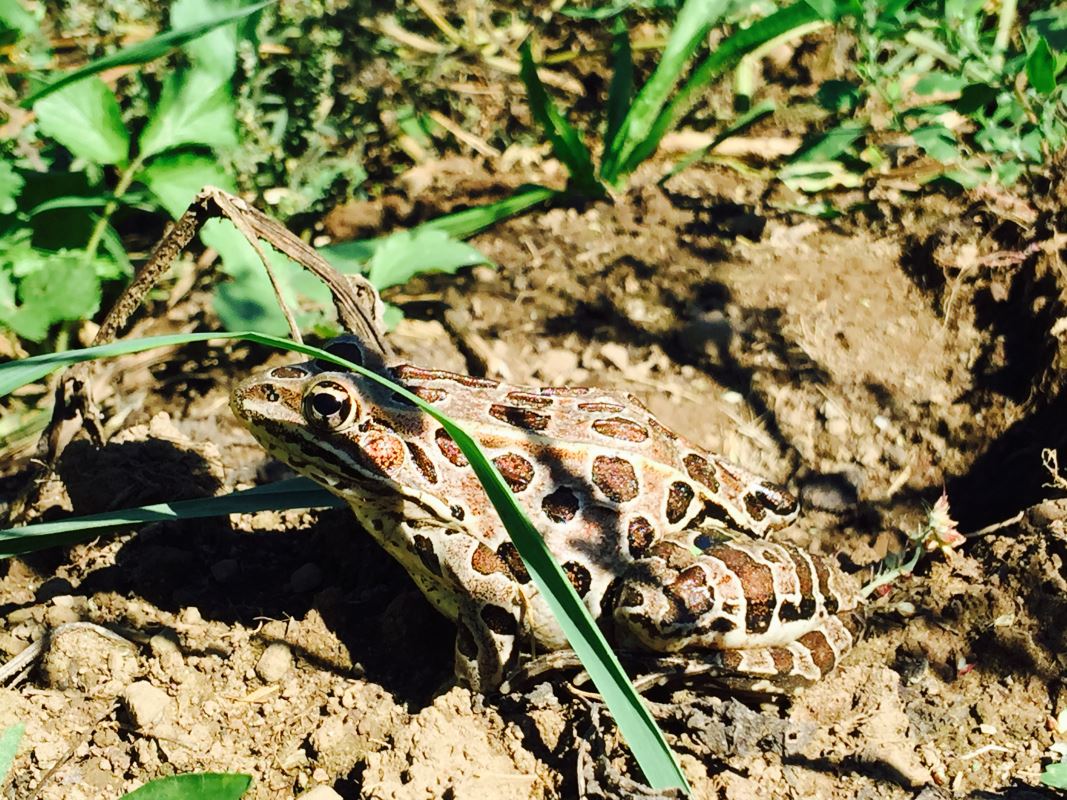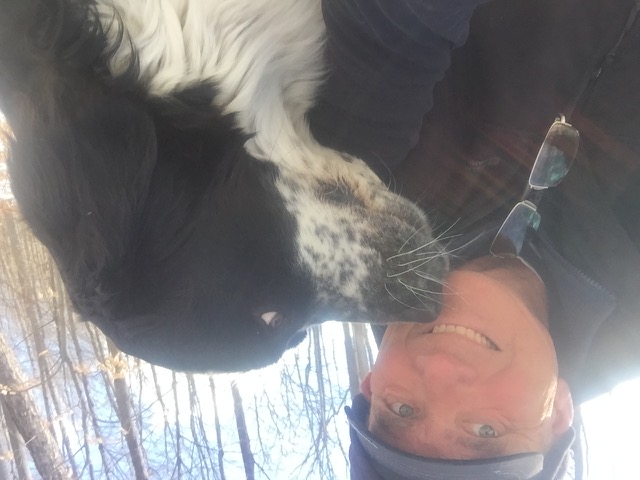 We would like to honour that we are guests on the traditional territories of the Haudenosaunee, Anishinabewaki, Attiwonderonk, Mississaugas of the Credit First Nation, and Mississauga Nation. As guests here, we commit to stewarding the land in a respectful way and being mindful of our impacts. Our hearts give thanks for the abundance of plant life; the diversity of trees; the two-legged, the four-legged and the winged creatures whose home this is; and the earth and soil that nourish our foods.