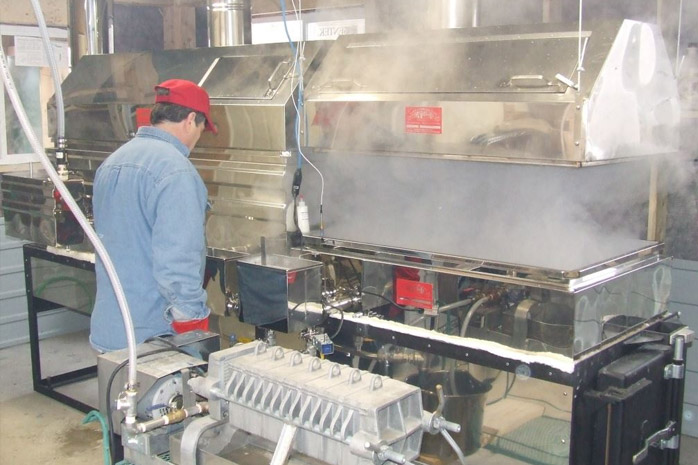 March/April is boil season!
Sign-up for our newsletter to be notified about special farm tours during the harvest. Watch Farmer Jay boil a run-off on the evaporator.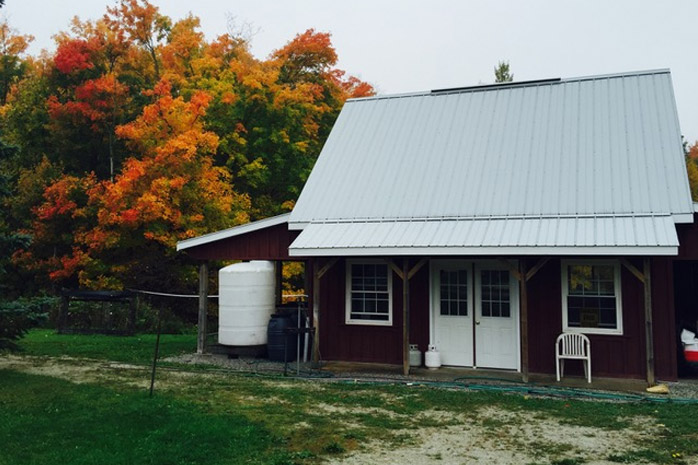 Farmgate sales available by preorder.
Preorder, pick-up and enjoy other amenities at the farm, such as access to the Bruce Trail. Add a note at checkout to let us know!
Withrow Park Farmers' Market
From June to October find Danbrie Farms at the Withrow Park Farmers' Market in Toronto every Saturday. We've been attending this community market for over 12 years!
Our Latest Blog
Monarch Butterfly Rearing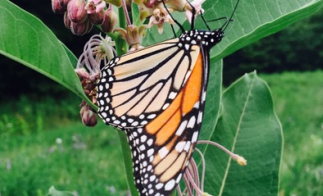 We can spot monarch butterflies immediately by their two pairs of brilliant orange, black-veined wings with white spots towards the edges. More than just beautiful, monarch butterflies contribute to the health of our planet. While feeding on nectar, they pollinate many types of wildflowers. Each fall, monarchs set out on an incredible 4,000-to-5,000-kilometre journey from Southern Canada to their ...
(read more)